Turkey Meatball Treats That Our Senior German Shepherd Residents LoVe
Our senior German Shepherds LOVE home-cooked food and treats, and we love knowing exactly what is going into what they are eating!
We use a lot of turkey here at the sanctuary because that is a protein that most of our residents can handle without it causing ear infections, yucky skin, or upset tummies, so of course, we try to integrate it into our home-made treats as well.
This week we made homemade turkey meatball treats, and what's so nice about this recipe, is A) you can form the mixture into balls, patties, or even use silicone molds! You can shape it into the Easter Bunny if you want because the mixture is that flexible.....think meatloaf mixture. B) You can make the treats any size you'd like too, so if you have a small furkid and need tiny treats for him, you can do it. And C) you can alter the recipe and it really won't matter. For instance, if your furkid can't have carrots, switch them out for peas instead. If your furkid can't have turkey, use ground meat as an alternative. Gotta love flexibility, right?!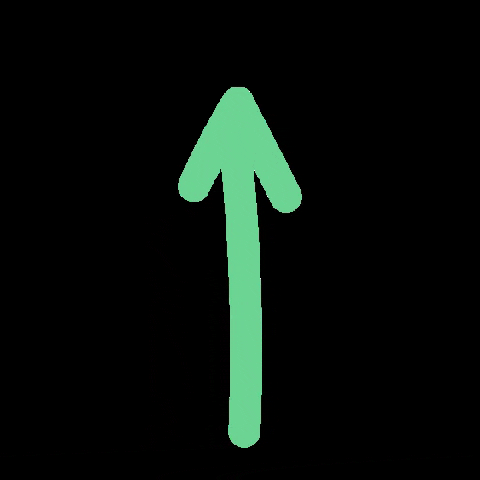 Here are the ingredients you will need.


1 pound of ground turkey

1/2 cup rolled oats

2 large eggs

2 tablespoons of plain greek or regular yogurt

1 cup of carrots

1/2 cup of parsley

1/2 tsp of turmeric

a pinch of salt
(PS. I doubled the recipe in the video below)
Make sure to brown the turkey well and drain most of the fat, but be sure to leave some fat with the meat.


To learn how to make the rest of the mixture, click on the video






Be sure to heat your oven to 400 degrees and then bake the turkey meatball treats for 25 minutes or until they are lightly browned on the outside. If you are making smaller treats, they may cook faster. I made the meatballs about the size of a ping pong ball, because, hey...we have 100-pound furkids. ;)




After you have shared some of this yummy goodness with your furkid, be sure to store the rest of the treats in the refrigerator as you would any meats you would eat. Later, you can heat up a treat before giving it to your furkid, or give it to him cold. I bet either way he will be happy. :)




Disclaimer: Not recommended for dogs with egg or turkey allergies. Also, this is not intended to be a meal for your dog....only a treat.