Woody's Place Quick and Easy Bone Broth Recipe
This is our recipe for our quick and easy bone broth. It doesn't take long and the health benefits are worth it!
Health Benefits: 🐾 Nutrient dense 🐾 Rich in collagen 🐾 Magnesium
🐾 Glucosamine Chondrotin 🐾 Great source of Protein
Bone Broth is beneficial for various bodily functions, benefits your dog's gut health, and supports your dog's joint health. It also helps keep dogs hydrated.
It is best to start out with a small amount of bone broth, so to not upset your dog's stomach.
If you would like to make your own bone broth for your dog, be sure to include ingredients that are appropriate for dogs.
Look at that jar of yummy goodness!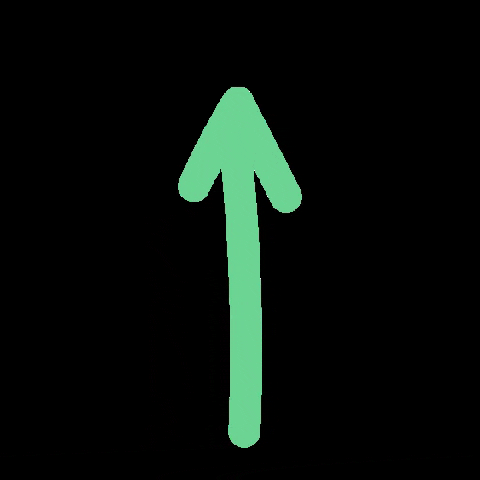 Here are the ingredients you will need.


4 lbs. Marrow & Joint bones

3 Carrots

3 Celery Stalks

1 TBSP Turmeric

1/2 TSP Black Pepper

1 TBSP of parsley

1 TBSP of Oregano

Cover with water
Pressure cook in Instant Pot for 3 hours.
To use: Start out with small amounts. You can either give a little to your dog directly or put on his food. Be careful wetting dry food with citric acid in it (can cause GI upset).
A typical serving size of bone broth is 1 oz. Per 10 lbs.
We like to mix the bone broth in with our home cooked for that our senior German Shepherds enjoy just about every meal.




Disclaimer: May not be appropriate for dogs with certain allergies.